Delivering
Beyond Borders
Simplify global shipping with our comprehensive cross-border shipping dashboard & broaden your presence worldwide. 
Prices starting from 50g, worldwide. Start shipping in minutes!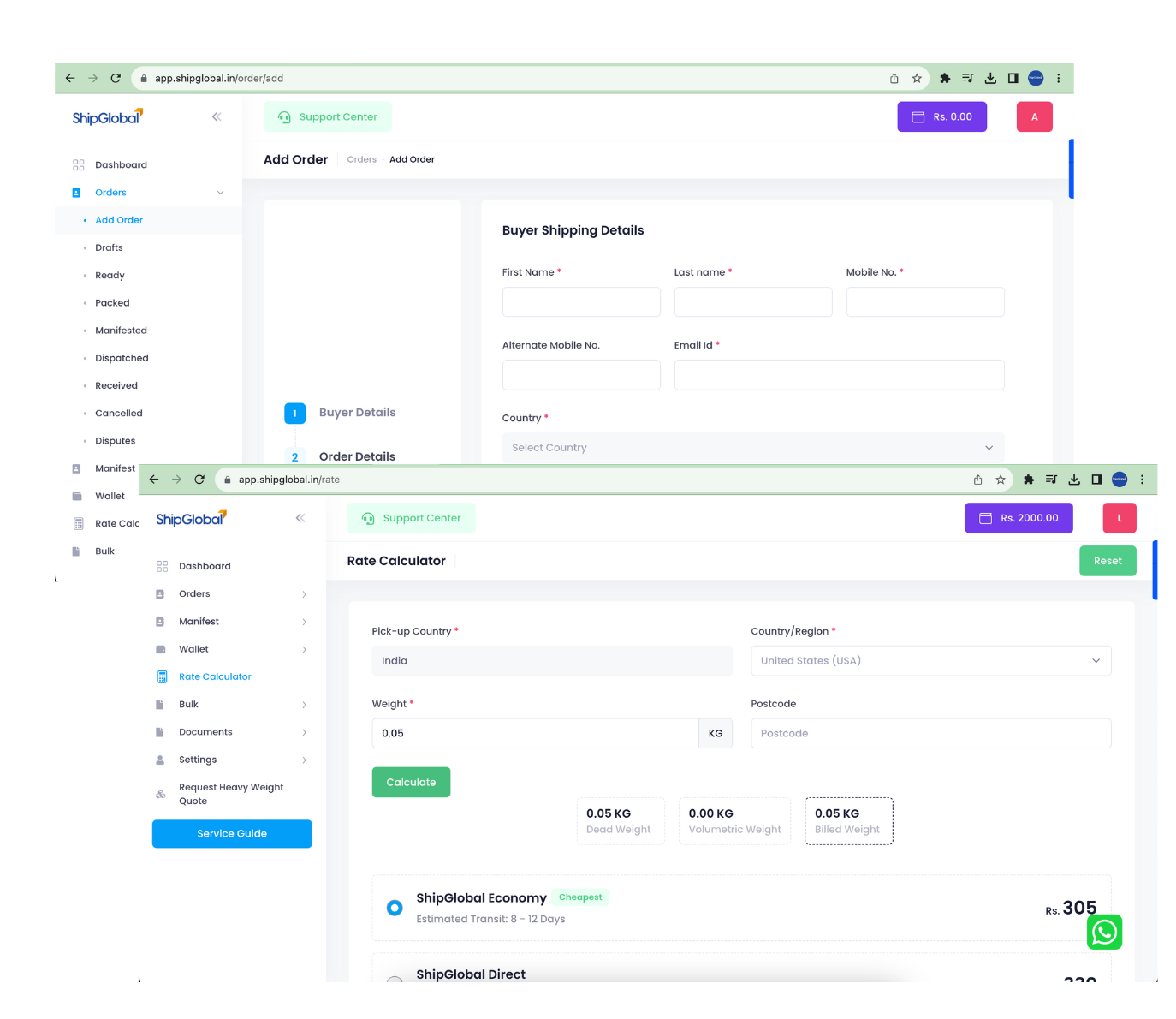 Discover the Most Seamless Platform for International Shipping
Ready to explore a realm of growth possibilities? Exporters you can count on us.
Our platform for international shipping simplifies the process, enabling you to cater to global customers and thrive on the international stage.
Maximise Profits Know Your Exact Costs Upfront
No additional charges or weight disputes once the parcel leaves our warehouse.
Shipping Calculator

Effortlessly strategize your eCommerce shipments. Utilize our swift courier charges calculator to know the exact shipping costs instantly. Sign up to view the shipping calculator in your dashboard.
Multiple Shipping Options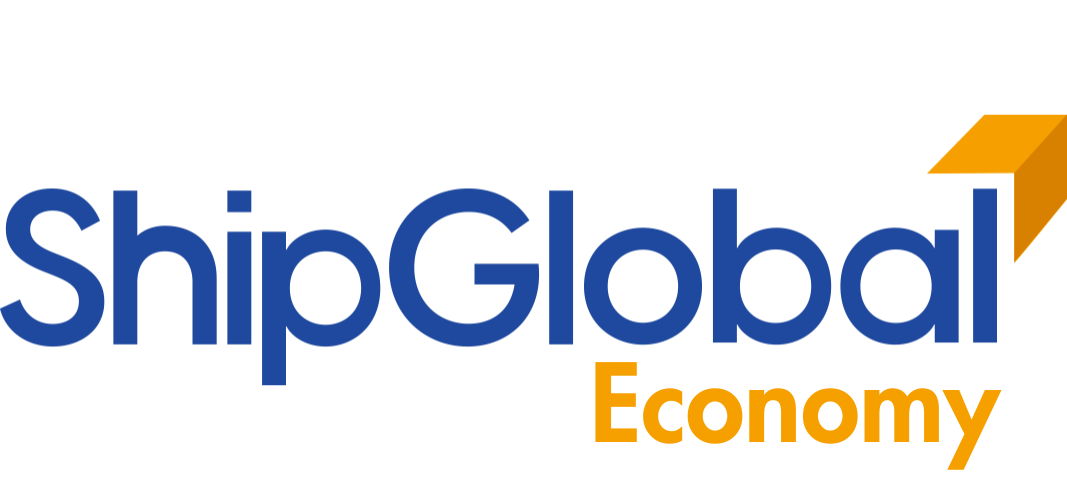 Cheapest International deliveries in 8-12 days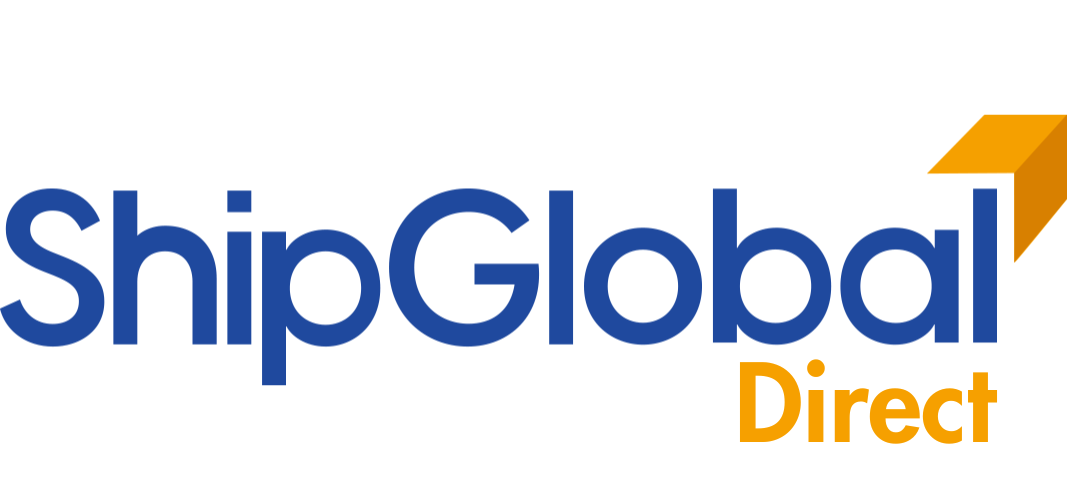 Low-priced International deliveries in 7-10 days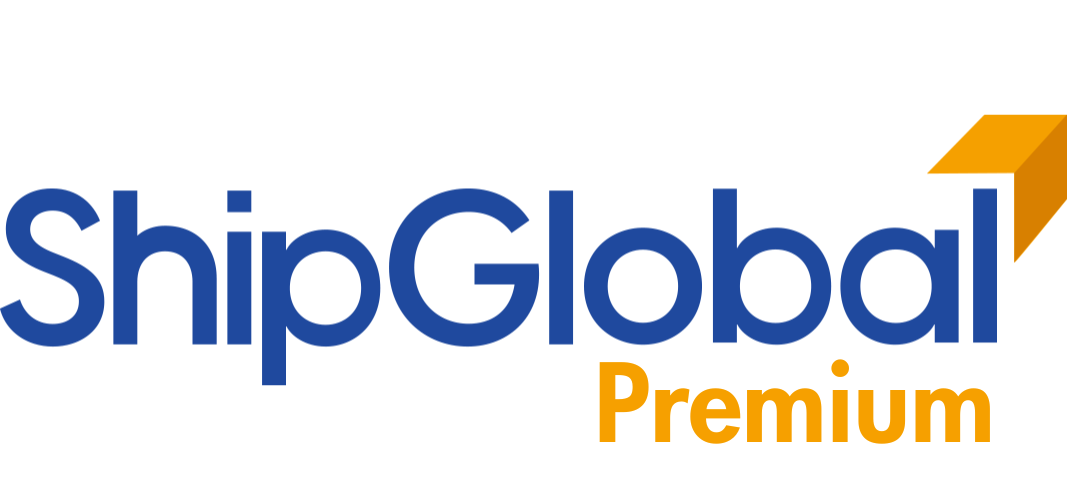 International deliveries in 6-9 days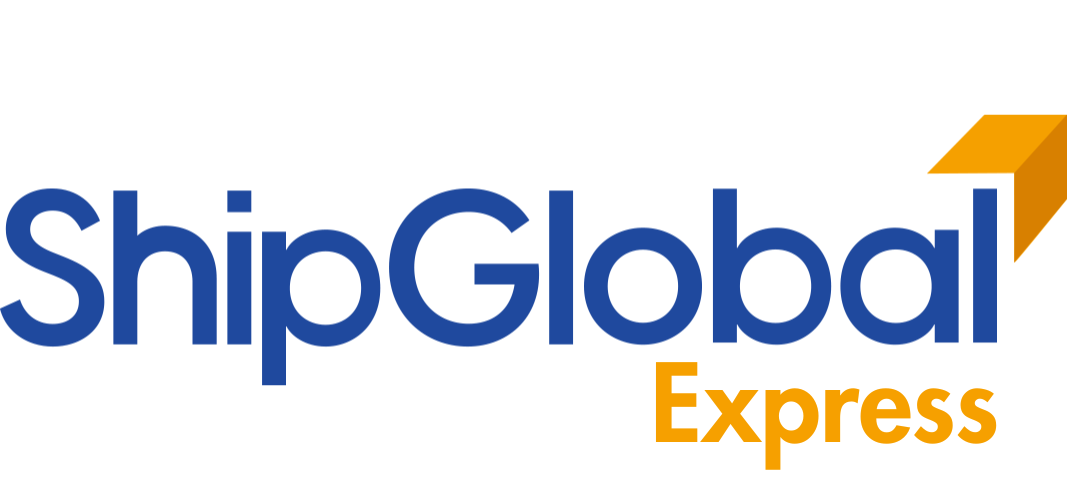 Cost-effective deliveries to US within 4-5 days
International Shipping Solutions
Whether it's 50 grams or 5 tons, entrust all your shipping needs to us. Shift your focus to business growth while we handle the logistics. We collect from your warehouse and ensure doorstep delivery for your customers worldwide.
Start shipping in 3 easy steps
Create
Compare
Ship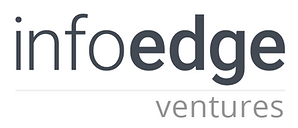 Led by the vision of Mr.Sanjeev Bikhchandani, InfoEdge Ventures is an early-stage VC fund backed by InfoEdge and Temasek.
Explore strategies for taking your local business to an international level!
November 26, 2023
Navigating the complexities of receiving payments can be a daunting task in an international eCommerce business. In this blog, we'll explore the challenges faced by Indian
[…]
November 1, 2023
In an era of digital globalisation, the opportunities for Indian entrepreneurs to tap into international markets have never been more promising. The rise of e-commerce platforms
[…]