United by passion, driven by purpose – meet the faces behind our shared vision.
Bridging borders for Indian MSMEs, transforming local potential into global success.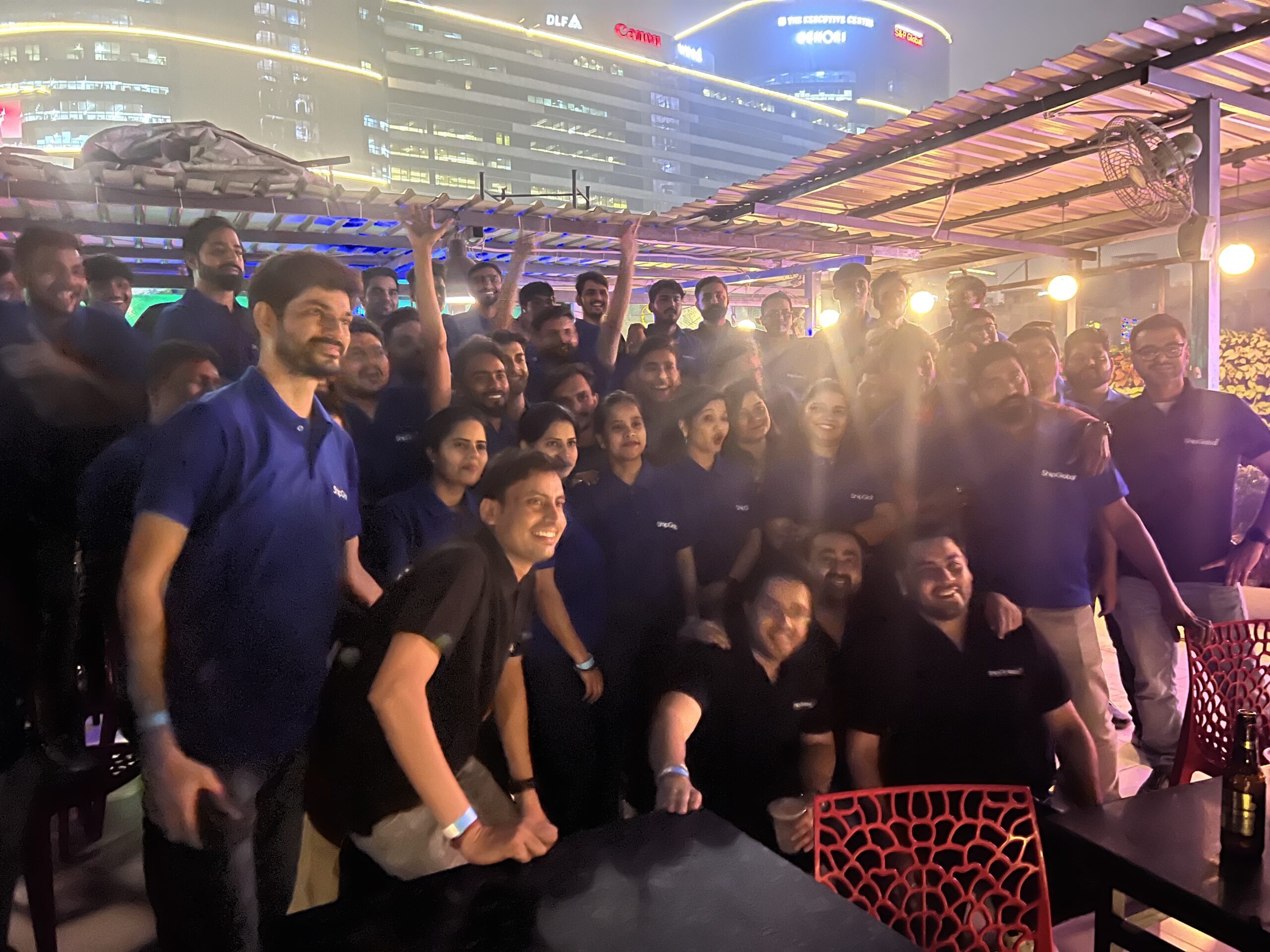 Navigating international regulations can be challenging, but with ShipGlobal, you can rest easy. Our Shipping Dashboard is designed to ensure your shipments comply with the regulations of each destination country, including the USA and Europe.
Bid farewell to hidden fees and unexpected charges. ShipGlobal believes in transparent pricing. Our Shipping Dashboard provides real-time quotes, empowering you to make informed decisions and plan your budget confidently, whether you're shipping to the USA, Europe, or beyond.
Navigating the intricacies of cross-border shipping has never been more straightforward. Our user-friendly dashboard offers a seamless experience, allowing you to manage your shipments with just a few clicks. From tracking packages to scheduling pickups, everything you need is at your fingertips.